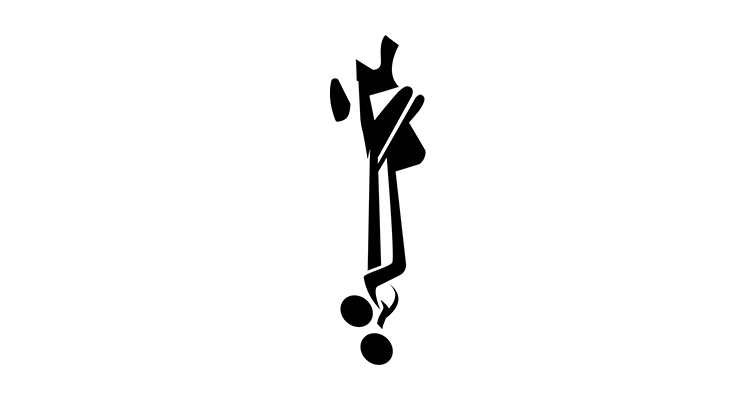 U of L Art Collection Tour
Saturday, October 29, 2016, 11 am – 1 pm
Main Gallery
Admission is free. All are welcome.
An open opportunity to view works from the U of L Art Collection curated by Museum Studies Intern Kirsten Meiszinger using the U of L's 50th Anniversary or "50" as the theme. The tour is also for artists interested in participating in 50 art + people= x.
About 50 art + people= x
The U of L Art Gallery invites you to submit for a curated exhibition as part of our celebration of the University of Lethbridge's 50th anniversary.
Follow the following information:
50 is the latest in our art + people = x series that connects local artists and audiences with the U of L's renowned art collection.
To be eligible to submit to the exhibition, artists must have attended at least one of the following:
– a collection tour (either Thursday, October 20 or Saturday, October 29, 2016)
and/or
– a Drawing Bar between September and November, 2016.
Artists of all levels are welcome to submit works and current U of L students are welcome to participate and to submit for the exhibition. Works must be recent and they should connect to the theme of "50" – but how they connect is open to the artist (the form of the number, the concept, the associations …). The work does not need to be created at the U of L Art Gallery events. To be considered for the exhibition, drawings must be submitted unframed and on paper that fits the gallery's stock frame sizes: 14" x 18" or 21.5" x 16" or 22" x 28" or 32" x 40" inches. Gallery staff will mat and frame the works and return the works in the mats. Works that are not on paper might be considered – artists must contact David Smith to discuss these options prior to dropping off the work. Works are to be dropped off at the gallery on Monday December 5th between 10 am and 4 pm and accompanied by information for label copy as well as contact information for the artists. The exhibition will be curated by David Smith and Josephine Mills. Any questions about submitting to the exhibition, please contact David Smith (smith
uleth
ca) | Preparator/Assistant Curator | 403.329.2161.