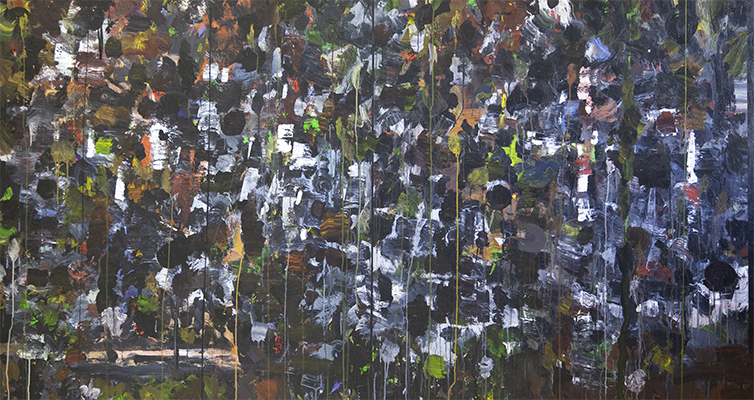 Recent Acquisitions
Hess Gallery
May 25 – October 14, 2023
Curator: David Smith
An exhibition of newly acquired works into the University to Lethbridge Art Collection. More Info…
---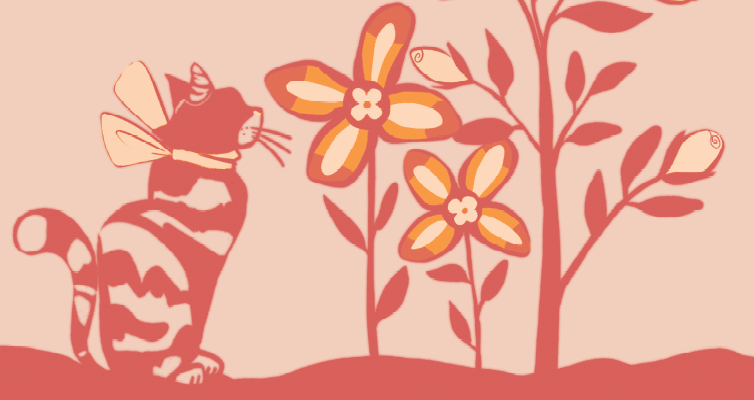 Everybody Gets A Kitten
Helen Christou Gallery
March 31 – June 9, 2023
Curator: Cassandra Williamson, Museum Studies Intern
A collection of Kitsch from the pulled from various sources and the ULethbridge Art Collection. More Info…
---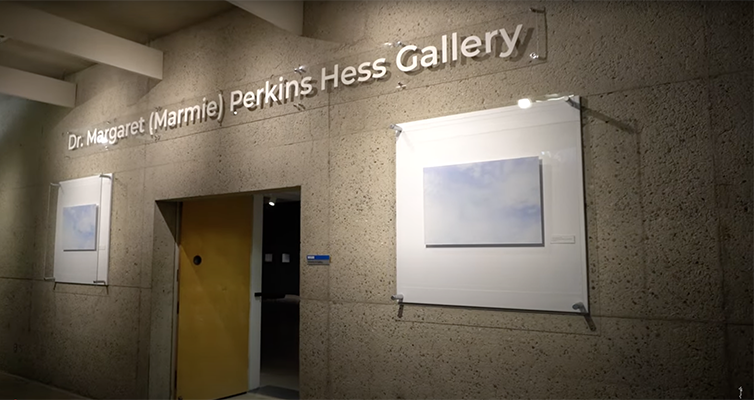 New Exhibition Tour Video on YouTube
Everything We Have Done Is Weather Now
Artist: Lisa Hirmer
A 6 minute video montage narrated by Lisa Hirmer featuring her new exhibition of work currently on display in the Hess Gallery.
---
Weather Stories Vol. 3 Available on YouTube
Weather Stories Volume 3
Storytelling videos from: Ze'eve Gedalof, David Janzen, & Peter Schuler
Weather Stories is a year-long series of online storytelling events which brings together scientists, Indigenous Elders, artists, poets, gardeners, activists and others from diverse backgrounds to tell tales about their experiences of weather in this era of climate change and uncertainty. Volume 3 first debuted on November 16th, 2022 and featured Ontario Stories from Ze'ev Gedalof, David Janzen and Peter Schuler.
---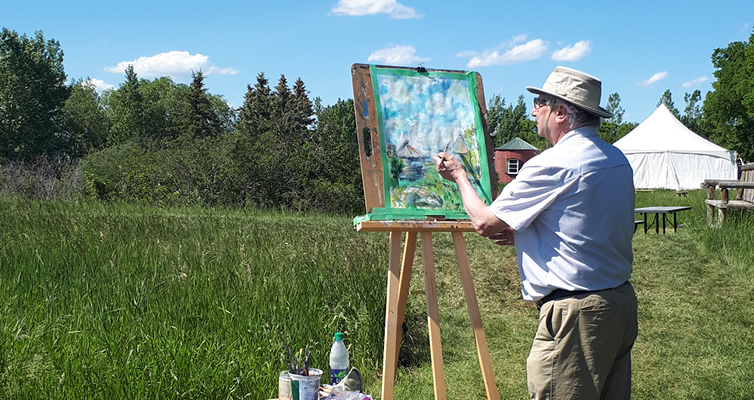 En Plein Air 2023
Coutts Centre for Western Canadian Heritage
May 14: Blossoms and Bees, with live music from The Combiners in the Pavilion – and Mother's Day Brunch
Every year from May to August The University of Lethbridge Art Gallery invites artists to join En Plein Air at the Coutts Centre for Western Canadian Heritage near Nanton, AB. We host 4 'open house' days for artists to create and enjoy the use of the property together with other artists, friends and family.
---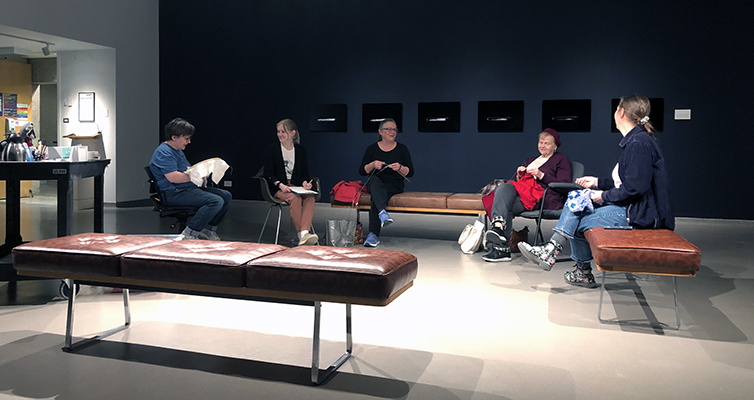 Knitting at Noon in the Gallery
Hess Gallery
Tuesday, May 30, 12 – 1 pm mdt
We can teach you how to start knitting or crocheting, we provide the supplies. More Info…
---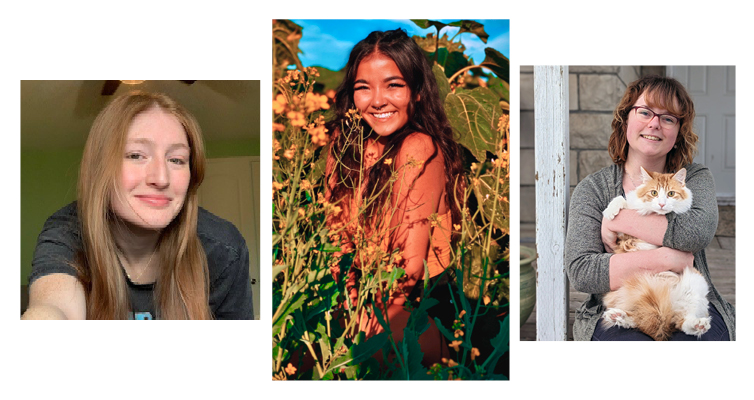 Spring 2023 Art History/Museum Studies
Student Interns
Victoria Lasalle, Kiyomi Scoville, & Cass Williamson share their experience. More Info…
---
Behind-The-Scenes-Blog
Stories from gallery staff and interns giving you behind-the-scenes access. More info…