What does remediation mean in this moment of ecological crisis? More info…
The colonial history of how Inuit prints, including those of this exhibition, came into existence is important to recognize, however, the artists – the people – and the art they created is incredibly significant, and that is worth recognizing as well. Read more…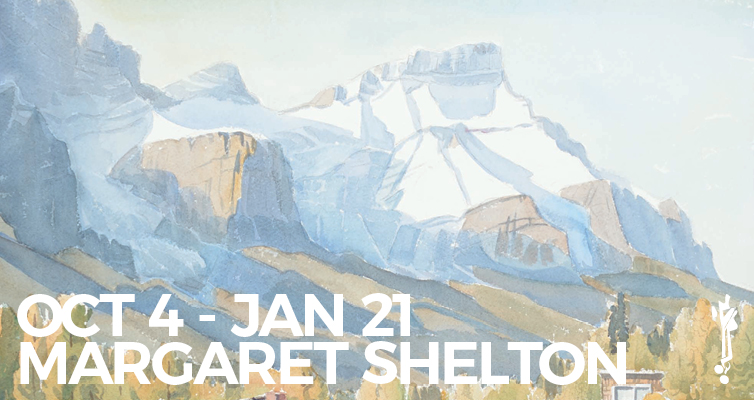 Paintings and prints from the U of L Art Collection by Alberta artist Margaret Shelton.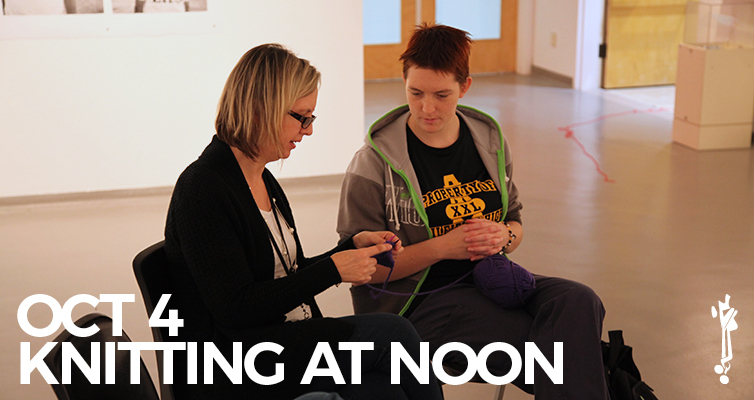 12 – 1 pm | Hess Gallery
Open to all, experienced crafty folk can use their own projects or new comers can try making a granny square with the assistance of gallery staff and volunteers. More info…
Selected greeting cards from the U of L Art collection.