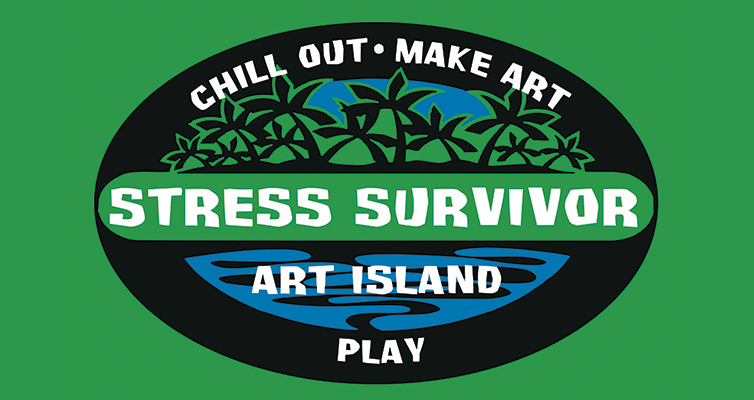 Monday, October 31, 2016, 1:30 – 3 pm
Main Gallery | Centre for the Arts | W600
"Stress Survivor: art island" is an event geared towards students as a mindful activity or a chance to de-stress.
We will be doing Exquisite Corpse Collage while enjoying cookies and refreshments.
Admission is free. All are welcome.
Brought to you by the U of L Art Gallery & U of L Student Success Centre.