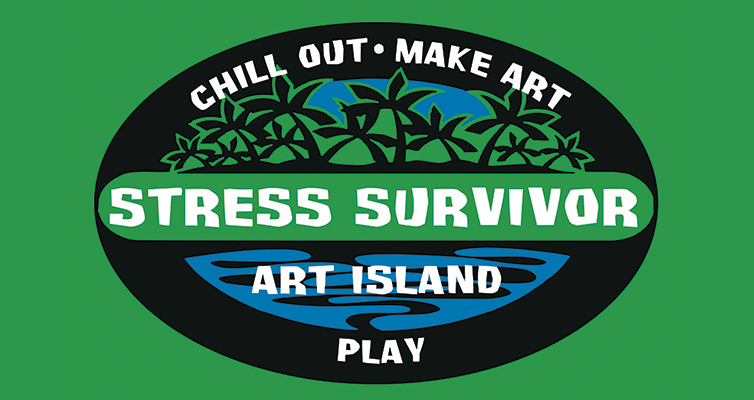 "Stress Survivor: art island" is an event geared towards students as a mindful activity or a chance to de-stress.
Join us as we collage our way into Spring while enjoying cookies and refreshments.
Admission is free. All are welcome.
Brought to you by the uLethbridge Art Gallery & the Student Success Centre.