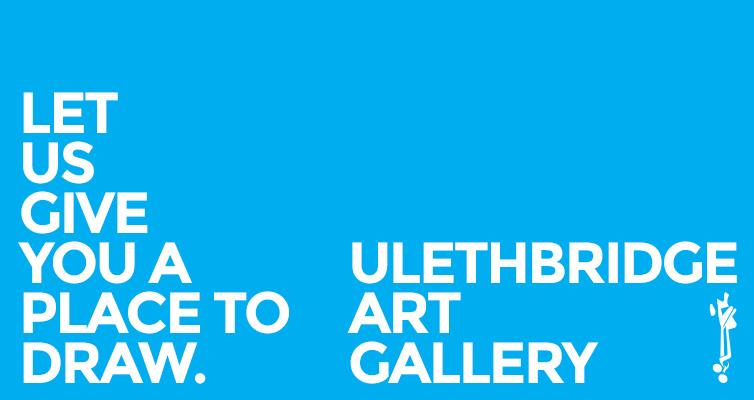 Stop by and draw or tour artwork by Nicholas de Grandmaison. Supplies provided, free snacks, cash bar.
Join us for a relaxed night of drawing, socializing, and snacks.
See the new show Stories for the British Museum. Also, see a one-night-only display of work by Indigenous and non-indigenous artists with a focus on portraiture and family from the collection.