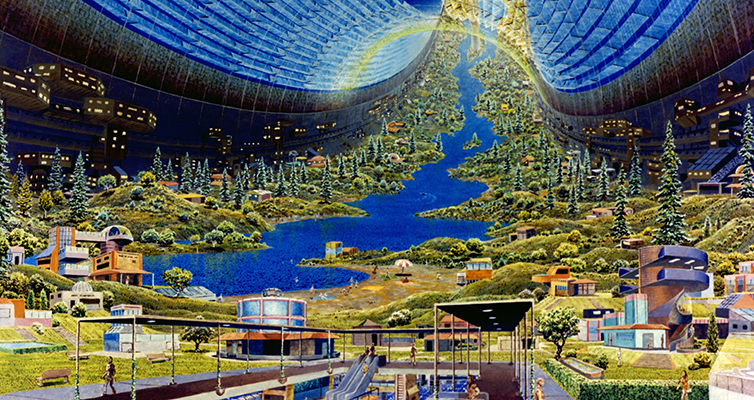 Culture Vulture Saturdays – Drawing the Future
Saturday, February 25, 2017, 10 am – 5 pm
uLethbridge Main Atrium
You're invited to help us with an upcoming exhibition! Artist Ed Pien needs your help imagining a better future for our environment. He is asking artists of all ages to draw their ideas about making things better for fresh water creatures.