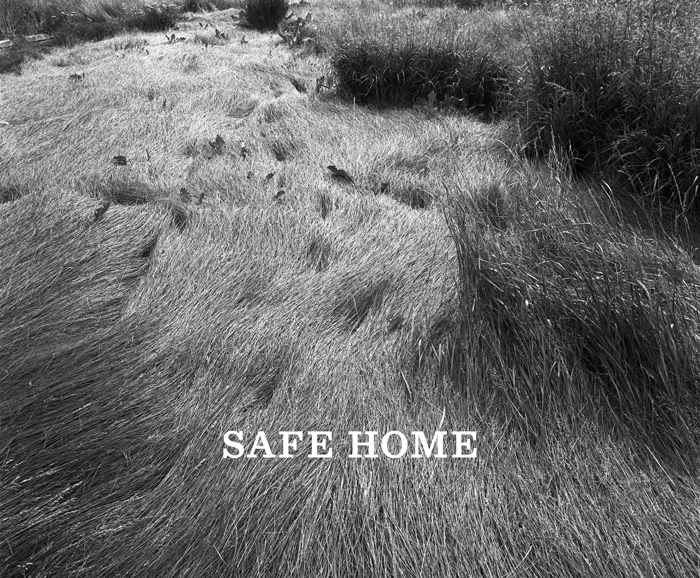 Safe Home Book Launch at the U of L Bookstore
March 22, 2012
U of L Bookstore
Safe Home is the latest publication from the University of Lethbridge Art Gallery and is now available for sale at the University of Lethbridge Bookstore and in the Faculty Books section of their online store.
Safe Home explores the context around Jim Coutts' major donation of 194 works of art to the University of Lethbridge Art Collection. The majority of these artworks depict Southern Alberta and the publication includes an essay by Coutts on his relationship to the land around his family homestead in Nanton, reproductions of a selection of the donation, and an essay by Josephine Mills, Director/Curator of the University of Lethbridge Art Gallery.
Safe Home also features a selection of 20 images from Geoffrey James' Nanton Project. Internationally renowned for his photographs of the traces people leave on the land – gardens, historic buildings, the points where new subdivisions meet farm land – James turned his attention to the Coutts family homestead and produced stunning images that invite contemplation and engage the imagination.
(price: $40)