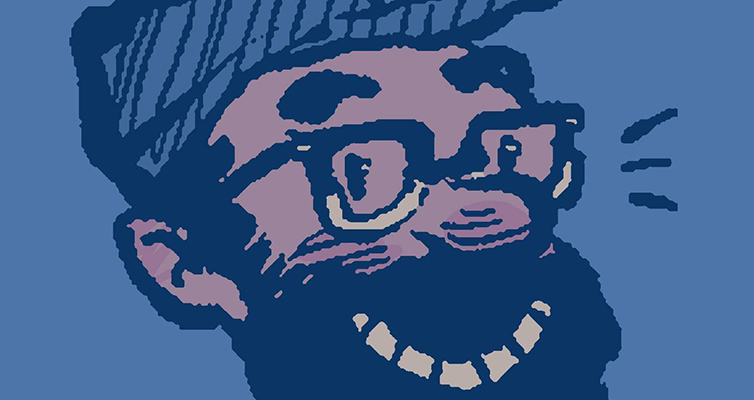 Eric Dyck Drawing Live: celebrating 50
Thursday, January 26, 2017, 11 am – 2 pm
Helen Christou Gallery | LINC | Level 9
Back by popular demand! Eric Dyck returns as a cartoonist-in-residence to celebrate the University of Lethbridge's 50th anniversary. He will be drawing live in the Helen Christou Gallery and on uLethbridge Art Gallery's social media.