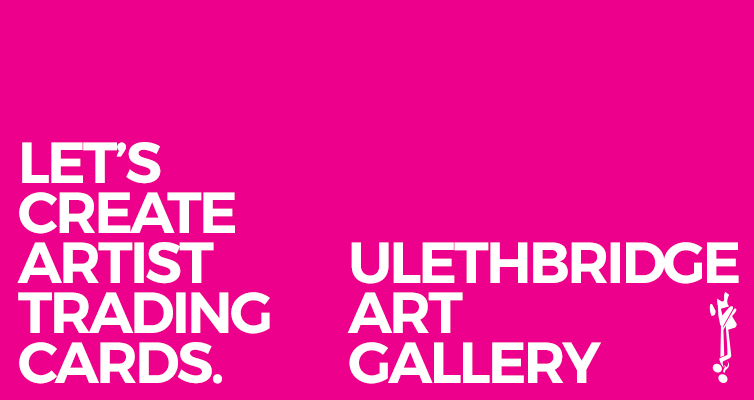 Bridging Cultures Day at the Art Gallery
This is the perfect event for introverts to get involved in Bridging
Cultures Day on campus. Join Jackson 2bears and students from
the Indigenous Art Studio class to make tiny drawings and
collages. Trade with others. Chat with gallery staff (or quietly do
your own thing). You can also check out the powerful exhibition
Confluence by Indigenous artist Meryl McMaster.
Free event, all are welcome, no previous art experience needed. Supplies are provided. Extroverts are allowed but shouldn't expect us to be gregarious.