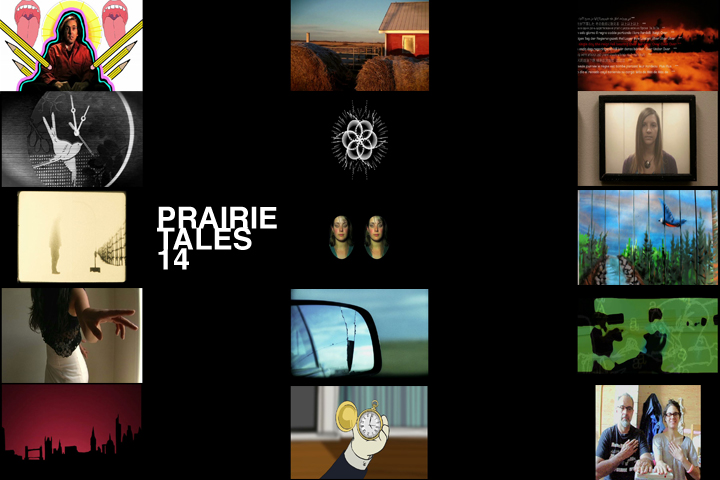 Added October, 2012
Project Channel
Produced by Metro Cinema and AMAAS
For 14 years Prairie Tales has offered a selection of some of the year's best short films and videos made by Albertan media artists in a feature-length compilation. This anthology showcasing work from the shining lights of the Alberta media arts scene is distributed and screened across Alberta (and beyond) until the end of August the following year.
The most current edition, Prairie Tales 14, will be in circulation until August 31, 2013.
Prairie Tales is produced by Metro Cinema and AMAAS and with funding assistance from the Alberta Foundation for the Arts.
You can find out more about Prairie Tales by visiting their Frequently Asked Questions page.
For even more information or to schedule a Prairie Tales screening in your community, please contact the Prairie Tales Tour Coordinator at:
Metro Cinema
8712 109 Street
Edmonton, Alberta T6G 1E9
Phone: 780.425.9212
Fax: 780.428.3509
Email: prairietales (prairietales
amaas
ca)