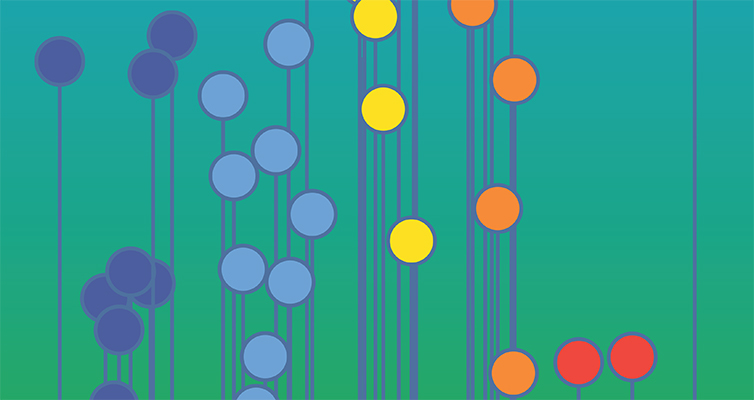 A performance by artist Gunnhildur Hauksdóttir based on recent seismic activity in Canada, featuring vocalist Janet Youngdahl and students from the University of Lethbridge Fine Arts Program.
Admission fee to Galt required.
Produced in partnership with the Galt Museum.
Performing students are
Stephanie Wilson
Eric Almberg
Madonna Gonzalez
Gary Uchikura
Zoe Arthur
Annie Martin
Shea Heatherington
Rachel Lee
Paige Johnson
Kirsten Meiszinger
Performance itself is 20 mins. in duration.