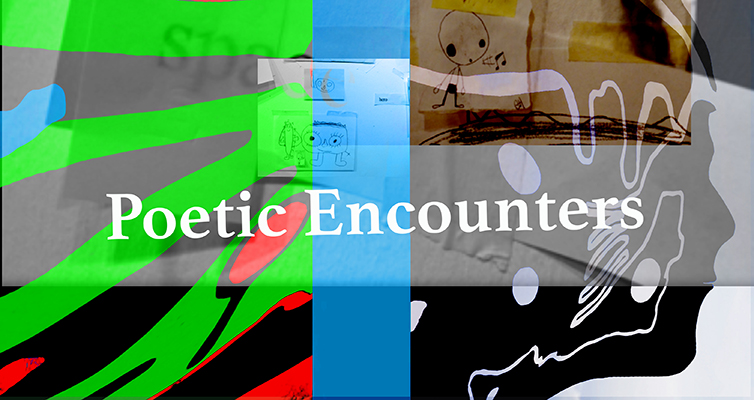 Artist: Darlene St. Georges
Poetic Encounters EVENT invites participants to create poetry on the West Wall of the Christou Gallery, using found and created words, symbols and images. Over the course of a few hours a collaborative visual and textual poem will be constructed as an installation under the theme of " I AM".
Admission is free. All are welcome.