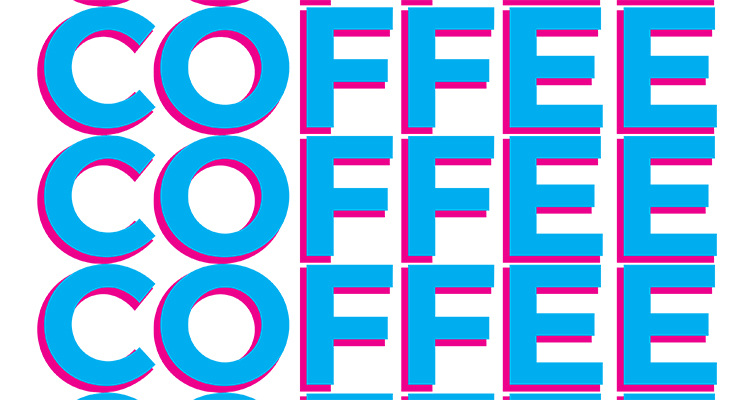 Part of our Pop-Up Studio September
For the month of September the art gallery is going to be an open space for visitors to explore whatever they choose. Create or engage, relax or just stroll through, our door is open, come and hang out.
Welcome Back Coffee will have free coffee, juice, and snacks. For creative types we will have colouring books, watercolour painting, and drawing. Or just stop in, hang out, relax and chill.