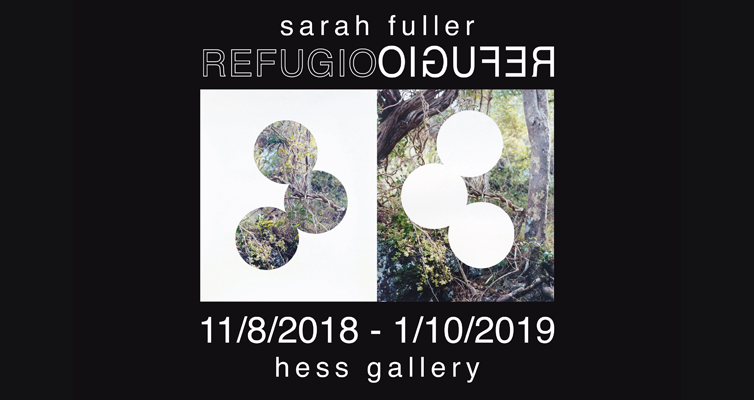 Artist: Sarah Fuller
Curated by Josephine Mills
For this exhibition, Sarah Fuller brings together her interest in photography and performance as well as nature and the environment. Visitors will be able to enter a small-scale theatre Fuller based on the famous Paris diorama by Louis Daguerre (one of the inventors of photography). But instead of the sublime alpine scenes common in the original 19th Century version, Fuller's installation invites visitors to think about things that disappear and reappear through the tale of two rare insects that live in remote locations, one in Australia and the other in the Canadian Rockies.