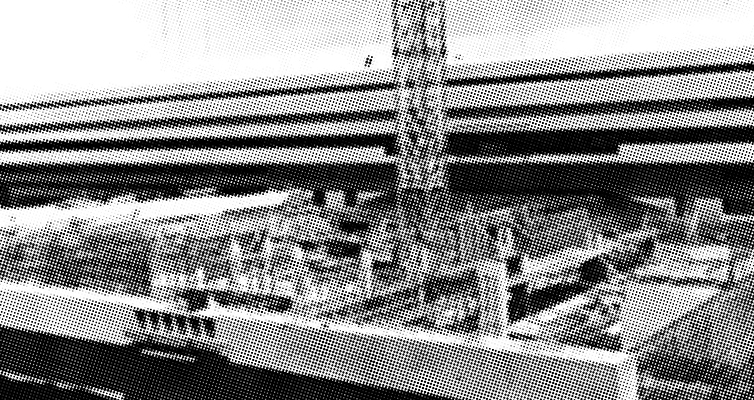 Looking Back / Looking Forward is an exhibition reflecting on the 50th Anniversary of the University of Lethbridge curated by Museum Studies Interns Grace Wirzba and Elise Pundyk and they are looking to our gallery visitors for input. They are conducting a survey and your participation would be greatly appreciated.
Click the button below to start the short survey and thank you for your help with the exhibtion.
https://www.surveymonkey.com/r/MHCJWMG
About Looking Back / Looking Forward:
The gallery is home to an extensive collection that has and continues to be a source of inspiration for many. Exploring the community that has evolved with the gallery, this exhibition will bring together work from the collection with stories from the people that have made the gallery what it is today.
– Elise Pundyck & Grace Wirzba, Museum Studies Interns