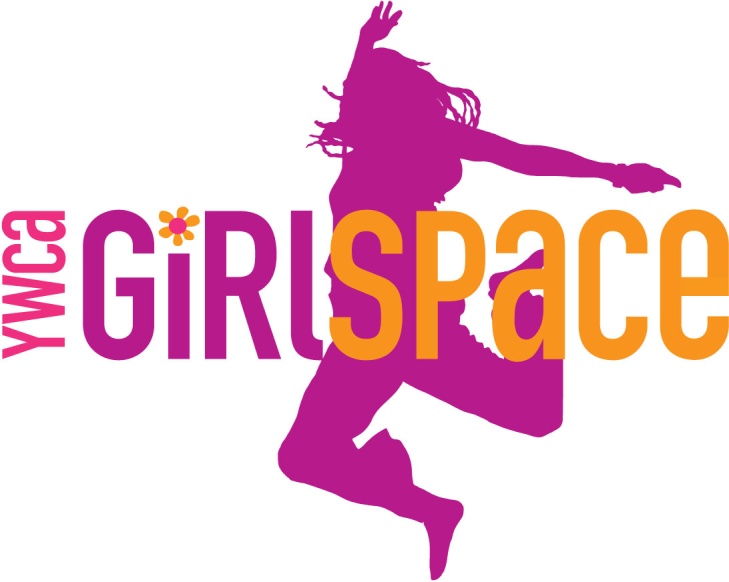 Art Gallery Announces Partnership with YWCA
The University of Lethbridge Art Gallery is very excited to announce our new partnership with the YWCA Lethbridge & District and their signature program GirlSpace. Once a month, gallery staff will run activities and talk about what happens in an art community – very similar to Culture Vulture Saturdays – during GirlSpace meeting times.
For more information visit GirlSpace.
GirlSpace participants get to attend for free, and we would like to keep it that way. If you would like to support this program, or any of the other YWCA programs, please consider making a donation.