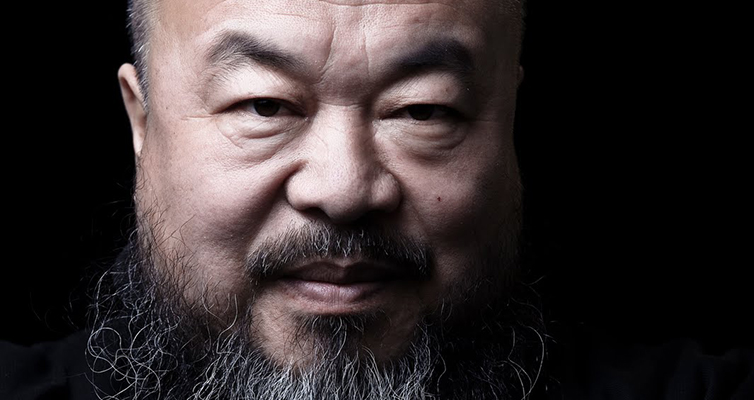 Call for the Release of Ai Weiwei
On April 3, 2011, internationally acclaimed artist and architect Ai Weiwei was detained in Beijing on suspicion of economic crimes. He has been missing since his detainment and police have yet to inform his family of his whereabouts. Supporters of Ai Weiwei say he is in custody because of his political and social messages. Other associates of Ai Weiwei have gone missing since his apprehension.
The Canadian Art Museum Directors Organization (CAMDO) joins in solidarity with others around the globe and denounces these unsubstantiated arrests. We demand that the People's Republic of China's Minister of Culture (Mr. Cai Wu) support freedom of expression and call for the immediate release of Ai Weiwei, along with others who are in custody for merely having a voice.
Here is the link to the international petition initiated by the Guggenheim. Please add your signature.

http://www.change.org/petitions/call-for-the-release-of-ai-weiwei
*image courtesy of timeout hongkong