VISIT
Hess Gallery
Dr. Margaret (Marmie) Perkins Hess Gallery
W600, Centre for the Arts
4401 University Drive
Lethbridge, Alberta, Canada
T1K 3M4
The Hess Gallery is open weekdays 9 am – 4:30 pm, select Thursdays until 9 pm for our "After Hours" series and select Saturdays for our "ARTLab" series.
Closed Sundays & Holidays
Private tours are also available by scheduling one via Eventbrite.
Christou Gallery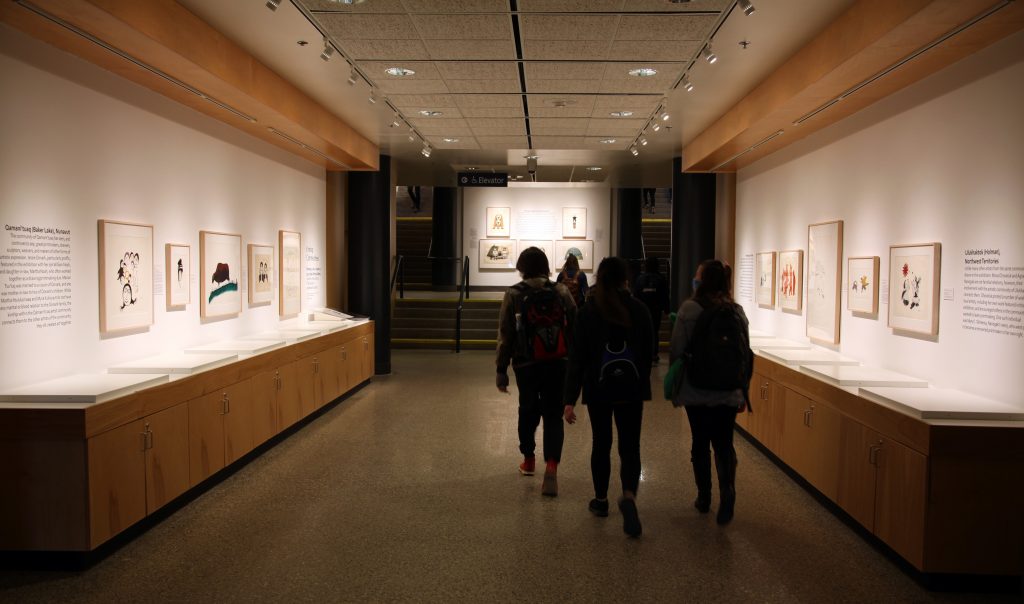 Helen Christou Gallery
Level 9, Under the U of L Library
4401 University Drive
Lethbridge, Alberta, Canada
T1K 3M4
The Christou Gallery is open for viewing 8 am – 10 pm daily.